The Real Estate market last month was sizzling hot in Friendswood! But it was actually what I expected since it always tends to heat up this time of year! It's always the same…at least for this hot season–multiple offers on homes with many going over list price! If you're curious about the value of your own home, now is an amazing time to send me a message! I'm here to help!
The quaint suburbia Friendswood, a suburb of Houston with a population a little over 40,100. Friendswood spans across two counties, with most of the town located in northern Galveston County. The other county, southern Harris County, divided by popular Clear Creek has some of the picturesque parts of town located in it.
Clear Creek offers direct water access to the Gulf of Mexico through Clear Lake and Galveston Bay. Friendswood is located 3 miles west of Interstate Highway 45, halfway between Houston and Galveston.
Resale Homes
Most of the real estate in Friendswood revolves around resale homes as the prices are driven higher by the excellent Friendswood ISD. The high school, Friendswood High School, is a very sought after 4A school with a very strong sports and academic program.
New Homes
Currently there is one new home subdivision, Friendswood Trails, located on the west side of Friendswood, as you head towards Alvin off of FM 528. The homes average price range is currently $450,000 to just a little over $550,000.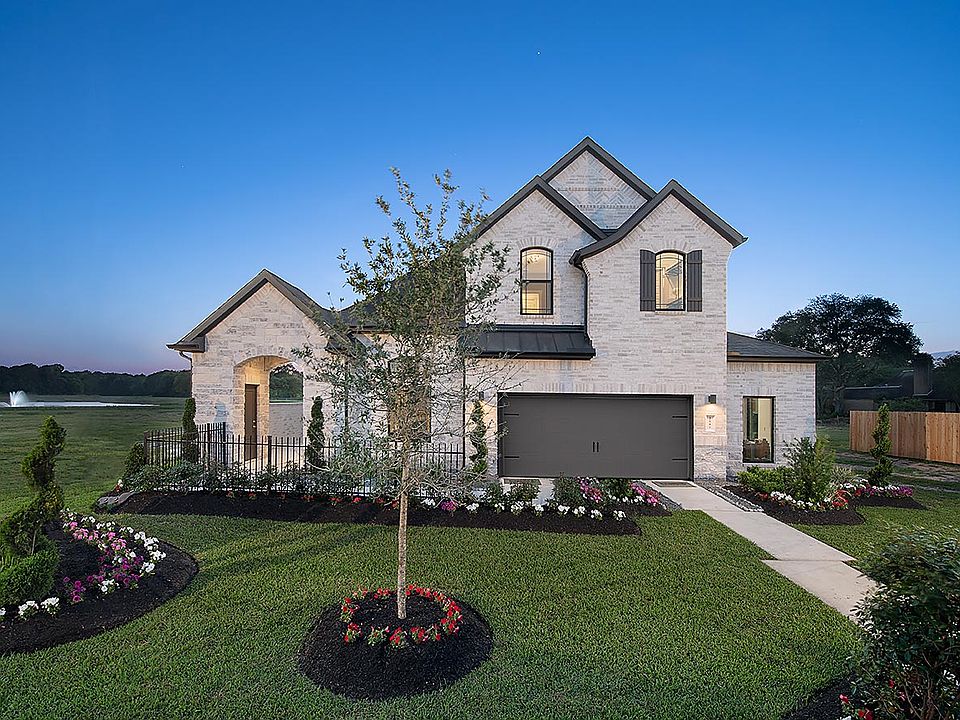 Friendswood Trails offers luxurious, uniquely designed single family homes in an intimate enclave located off of FM 528 in Friendswood. The community is zoned to Friendswood ISD, voted one of the top rated school districts in Houston. Residents in Friendswood are community minded where family is the heart and soul of the city. Contact me to see all the excitement at Friendswood Trails!